New Art Available!!
We just launched 2 new series which includes 10 NEW ART PRINTS! Our new Kids Collection and Peace Series.
Want first dibs + discounts?
💛 Join the RG family for discounts and first dibs on new products by subscribing to our newsletter! 💌
BONUS GIFT: Get FREE phone wallpapers every month!
Don't miss out!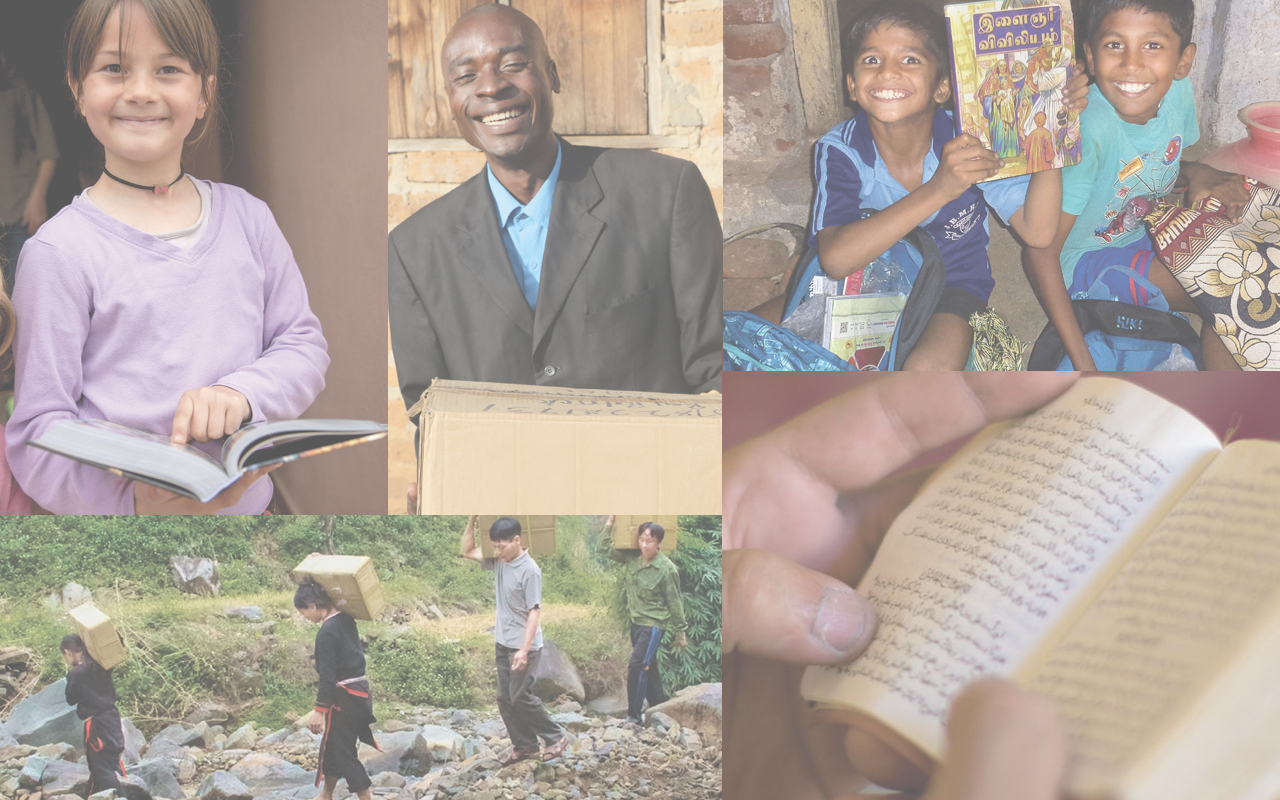 Be a part of sending Bibles worldwide!